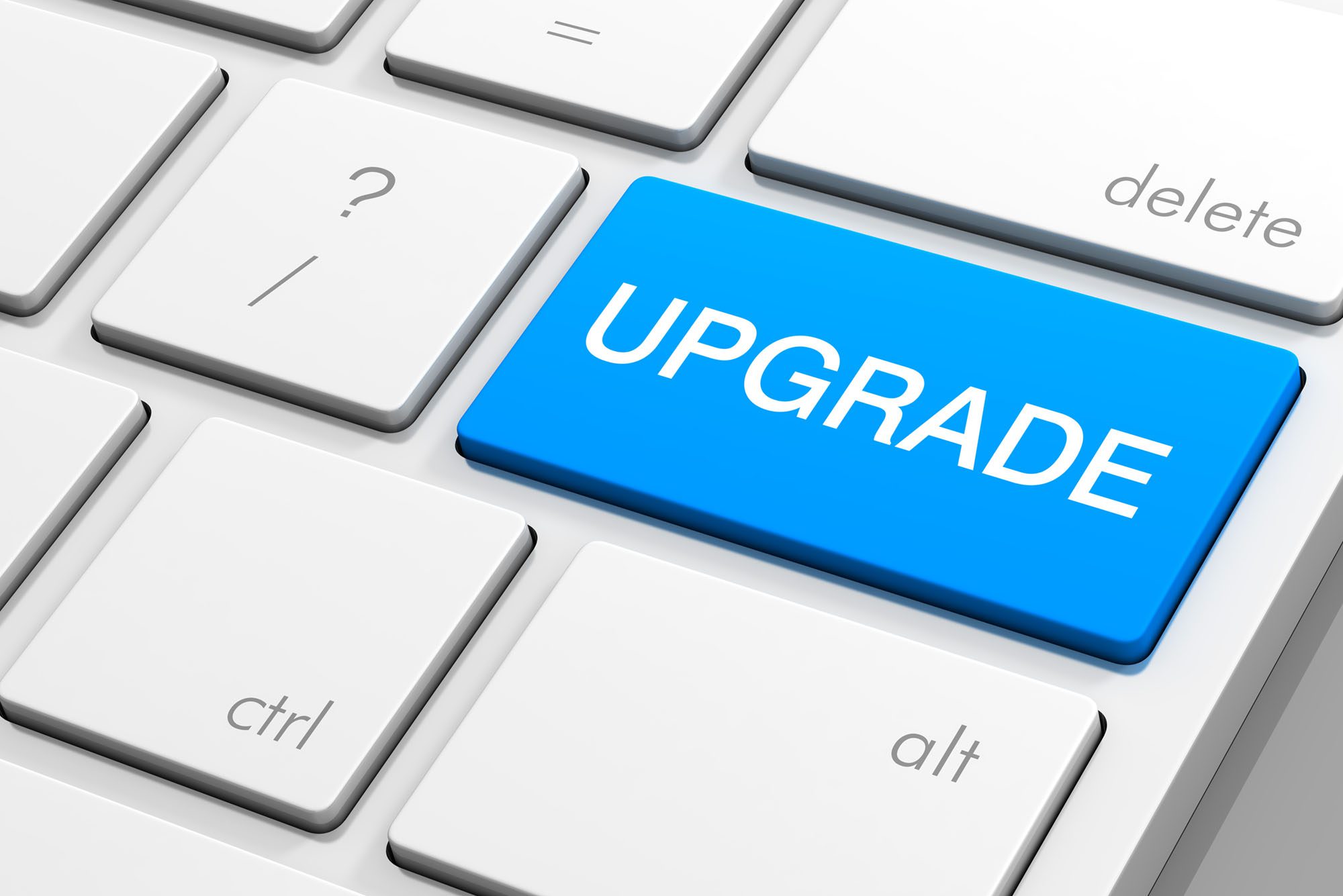 Business Systems
Review of existing business systems and processes.
Implement and embed improvements.
Develop and implement business supply chain strategies.
Provide bespoke commercial training.
Appraise business and sector risk exposure.
Project Inception
Advice on procurement route and contract selection.
Appointment of Consultants and compilation of tender lists.
Evaluate project feasibility, risks and opportunities.
Pre Construction
Develop bid and tender strategies.
Review and negotiate contractual documents.
Evaluate project risk and develop mitigation strategies.
Commercially analyse bids and tender returns.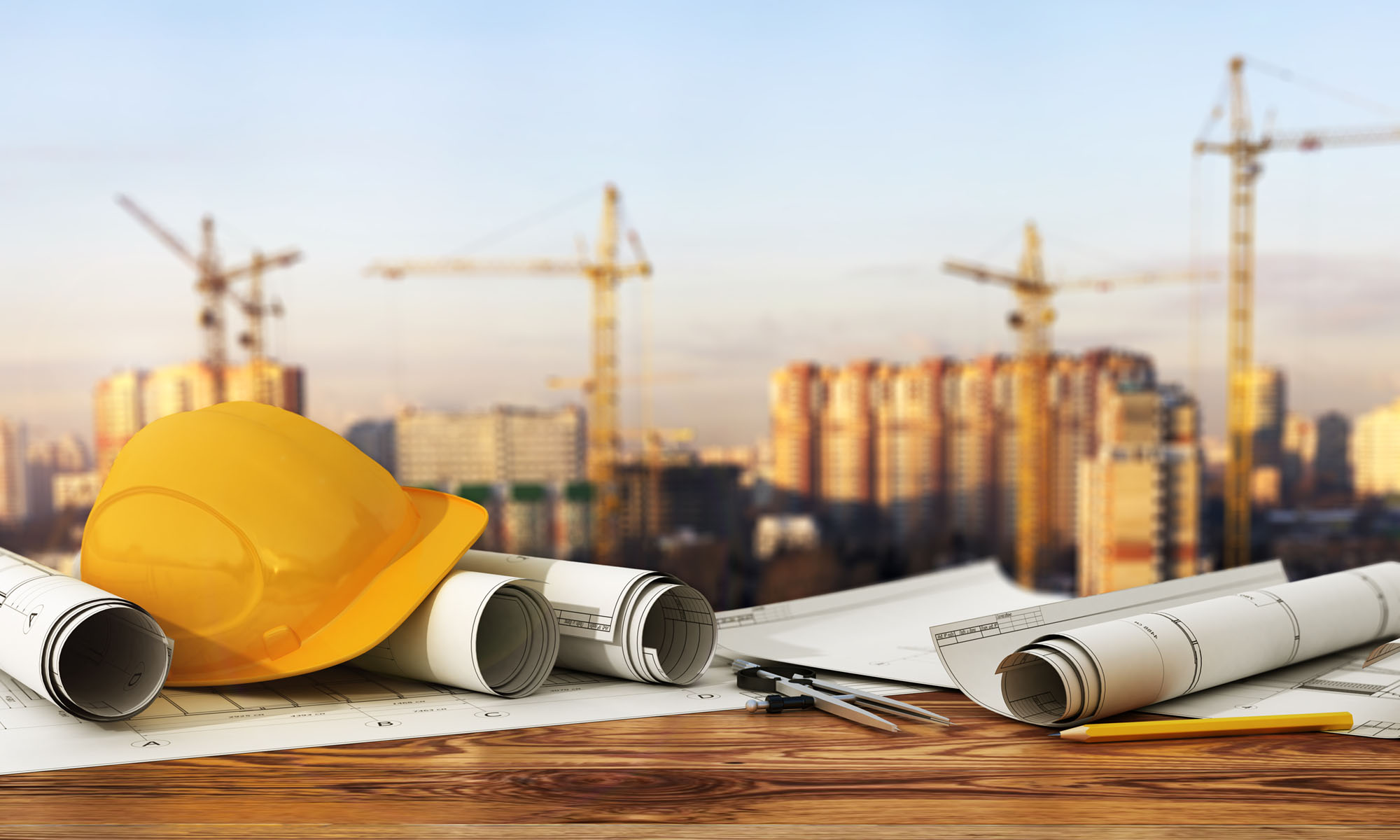 Construction Period
Advice on main / sub-contract formation and appointment, Contract administration.
Set commercial strategies and lead teams to deliver challenging commercial goals.
Identify project risk and opportunities and develop strategies to manage.
Professional Solutions
Our team of highly skilled, motivated and commercially focused construction professionals have extensive knowledge and experience across the construction sector.