Business Improvement
Reviewing adequacy of existing company policies and procedures together with the drafting and implementation of new company policies and procedures.
Drafting, roll-out and training associated with the implementation of new Supply Chain Management Procedures.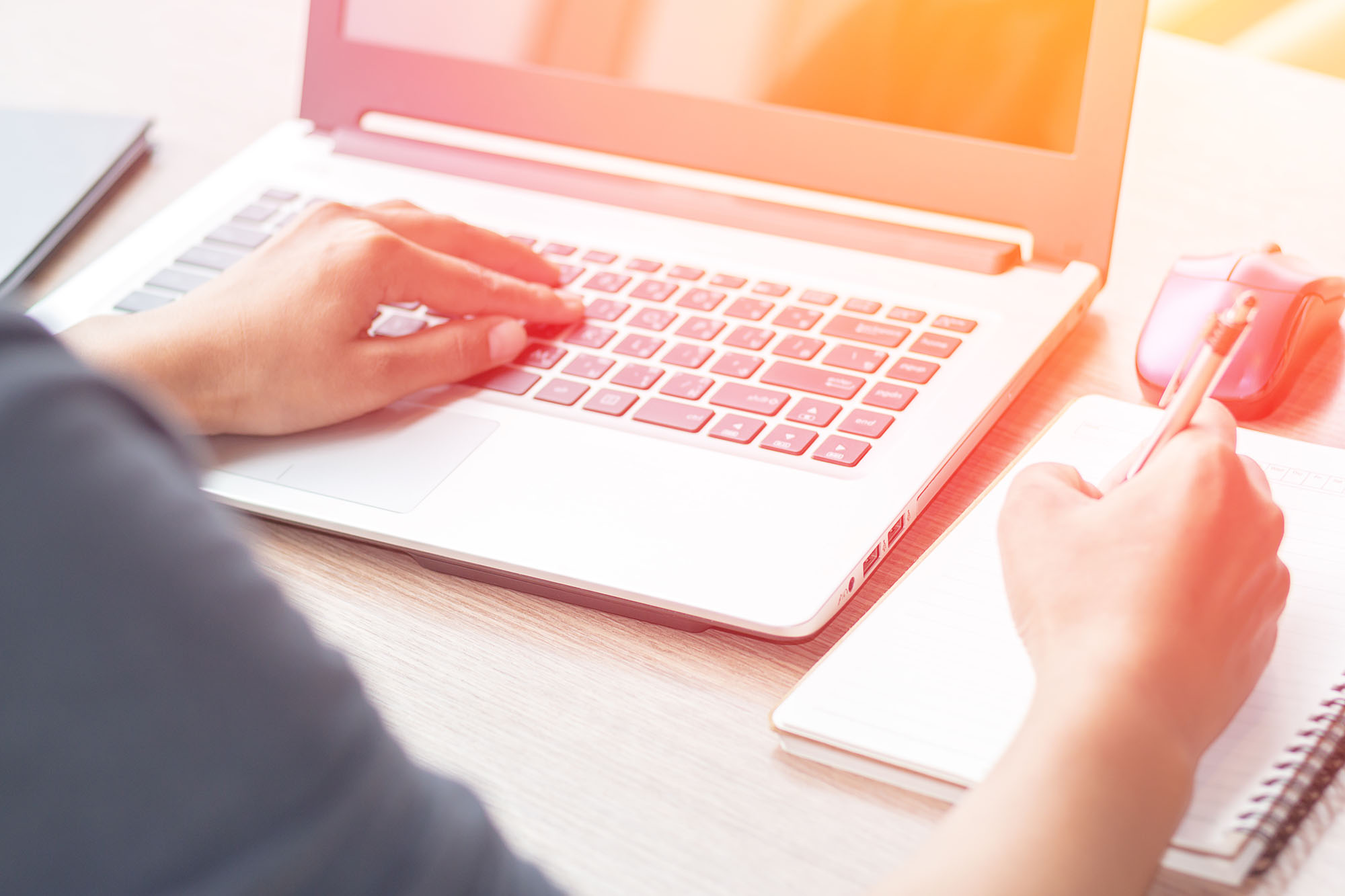 Training and Development
Training workshops and seminars on contractual and commercial issues.
Coaching, training and supporting construction companies in the delivery of challenging construction projects.
Representing companies and coaching staff to help tender and successfully secure construction work under a variety of framework agreements.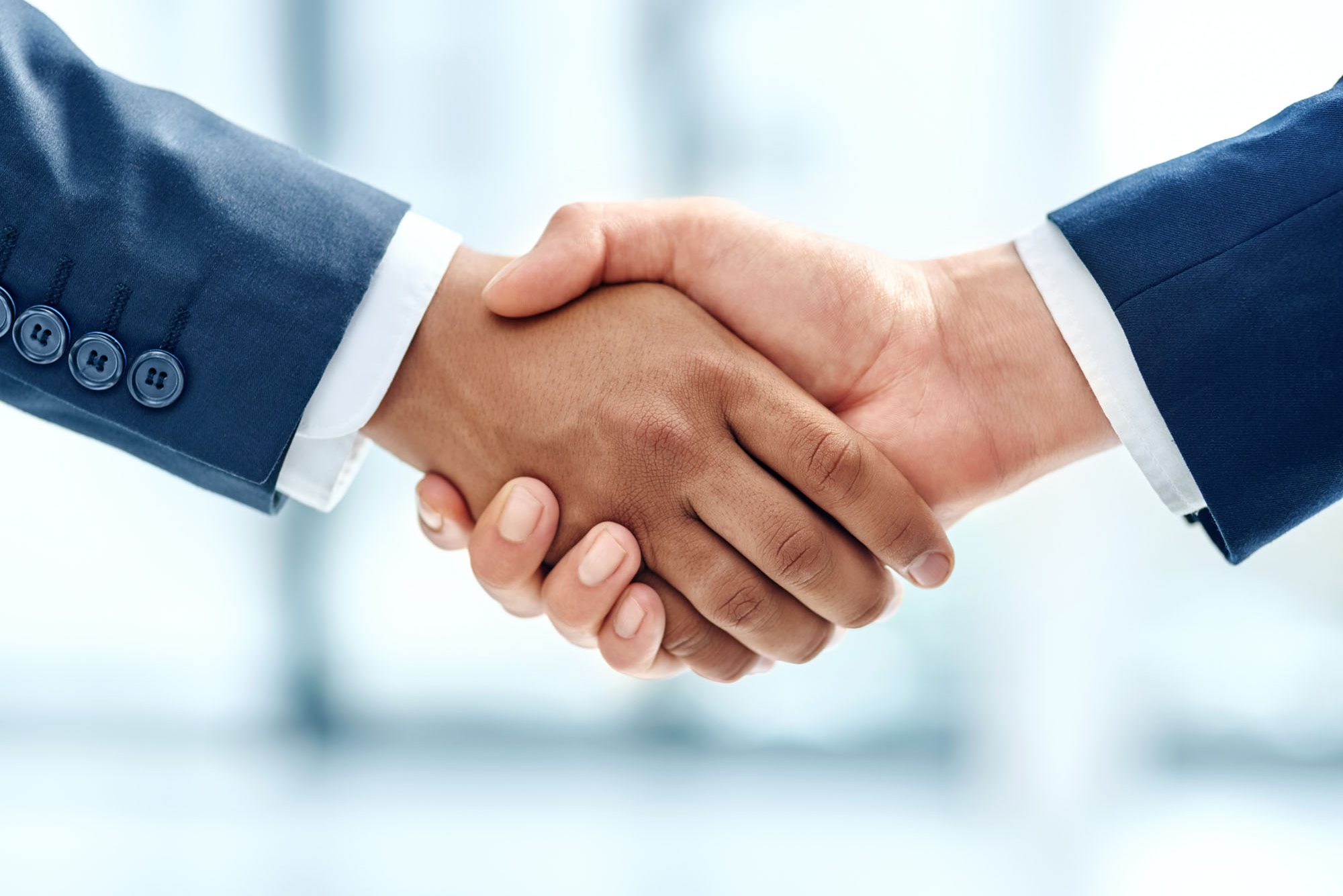 Dispute Avoidance, Mitigation & Resolution
Supporting expert witnesses in the preparation of documentation for Arbitration.
Supporting parties involved in disputes outside of formal dispute resolution procedures, through to the successful conclusion of negotiations.
Preparing and defending both contractual and quantum claims for entitlement under a variety of contractual arrangements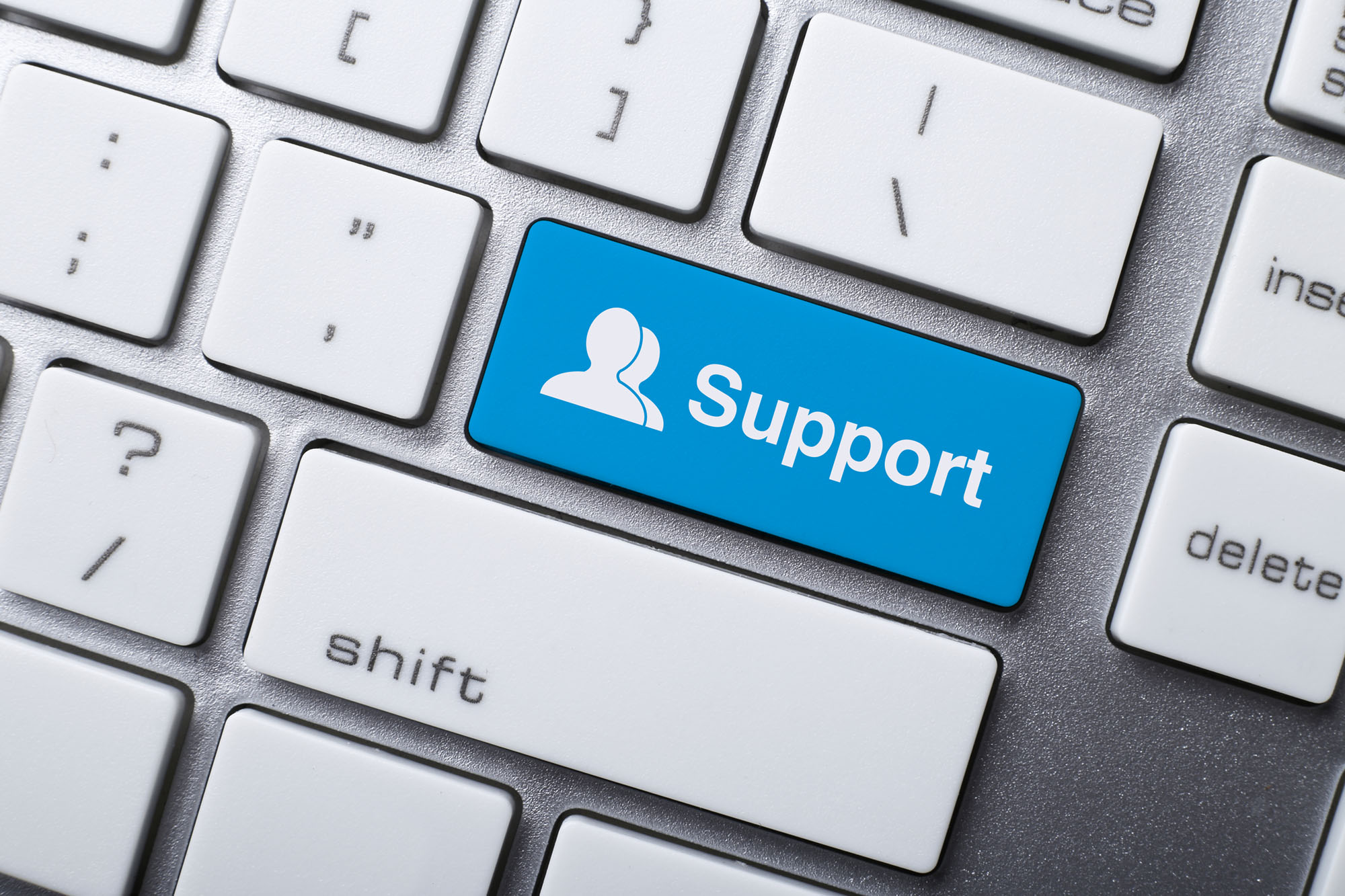 Commercial Support
Appointments to act as an interim Commercial Director for construction companies.
Representing companies to help them tender and successfully secure work.
Investigating, drafting and negotiating claims under Professional Indemnity insurance policies
Insolvency advice complete with risk management measures to mitigate risks associated with financial security
Procurement and/or provision of permanent / temporary commercial resources